THE DEEP TRAINING
A healthy way to reach high performance
USE A PROVEN METHOD TO TURN OFF DISTRACTIONS
AND STAY FOCUSSED IN ANY SITUATION

MORE AWARENESS

MORE HEALTH


MORE PERFORMANCE
You need to deliver a project in the best quality, perform in front of an audience or create something unique, but constant distractions make it hard for you to stay focussed.
-
How can you turn off distractions to dive deep into work,
awake your full potential or increase your mental & physical health?
What if this can be reached within little time?
---
THE DEEP TRAINING
FOR INNOVATIVE COMPANIES & START-UPS
Apart from other Trainings that only focus on general relaxation or performance, The Deep Training will show you a individual way of adapting new techniques in your daily work life...and beyond.
The setting depends on your needs and can be achieved with a new structured daily routine, creating periods of deep work or techniques to shut off distractions in different environments.
It doesn't matter if you want to perform better in less time, being more present in meetings or deepen your mental & physical awareness on health - The Deep Training will help you work deep and rest well whenever needed.


PROVEN CONCEPT
Within hours you will experience a deeper & longer concentration. These moments are just the beginning of a new daily routine that supports your performance.
TOOLS & TRICKS
You will get a filled toolbox of mental techniques that can be used right away. Together we dive deeper to find the way that suits you best while a honest feedback helps you keeping track.
HOW WE DO IT
FOR THE BEST RESULTS,
WE HAVE TO CHANGE YOUR PERSPECTIVE
Long hours spend at work don't guarantee peaks in productivity. In the end it is the deep hours that have the biggest impact on the quality of your work. Till now it might have been hard to reach this state frequently, but with an elaborate structured day you will do better work in less time.
The impact of mental & physical awareness appears already in the beginning. However your abilities will improve on a long-term perspective by sharpening the implemented methods into daily routine.
Switching easily into concentration leads you to spend less time for a single task and the possibility to be more aware when it is the right time for a break.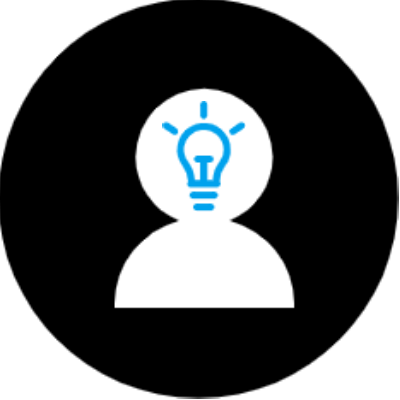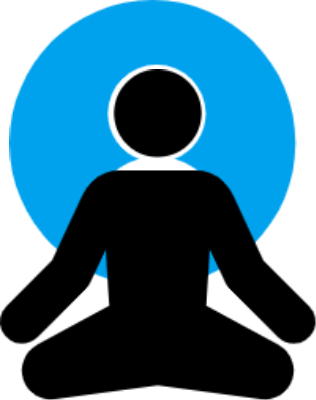 APPROACH
Getting to know what precisely distracts you, is the first step to find an individual solution. With the help of our templates you'll will find it within hours instead of days.
TRANSFER
Now you find the crucial key to change your habits. While using specific mental & physical techniques you develop an authentic way to get from the outside to the inside.
EVALUATION
There is only one way for you, your way. Together we refine your strategy to create a bullet proof routine.
WHAT TO EXPECT
TURN OFF DISTRACTIONS
AND STAY FOCUSSED IN ANY SITUATION
After your Deep Training you will realize that your health is fundamental to improve productivity. Your focus at work will make you proud of what you achieved in creating your own authentic way to performance. As well as out of work you will feel more present and capable to rest.
HEALTH
CONCENTRATION
PRODUCTIVITY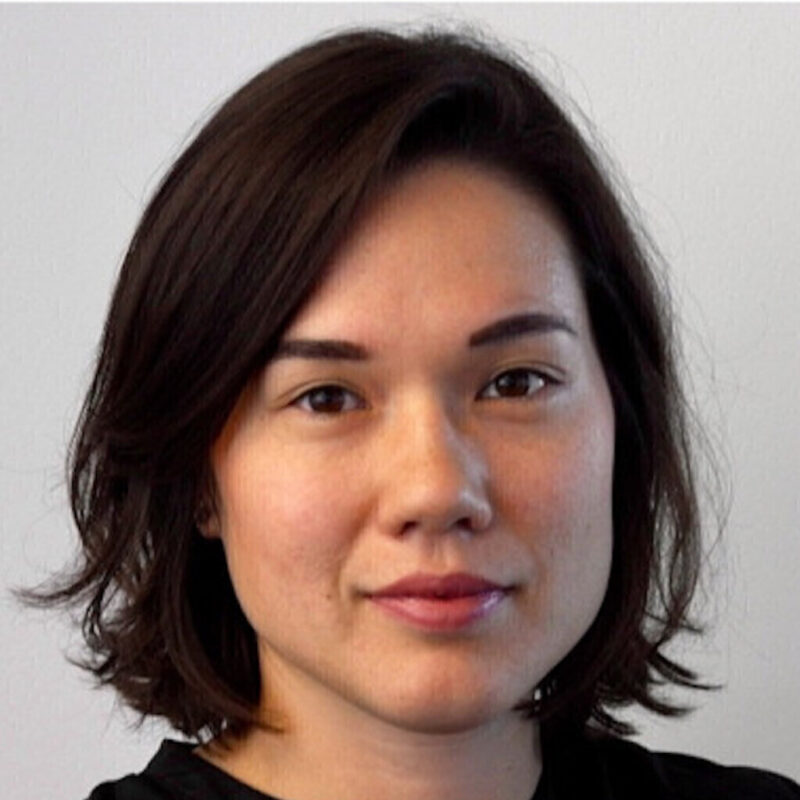 "Timo was the highlight of our mentor bootcamp with his inspiration talk. He was able to set the energy for the entire workshop as well as incite reflection about what can be achieved once we understand our fears."
Anna Mei Habitzreuter
Leadership Development Program - Netlight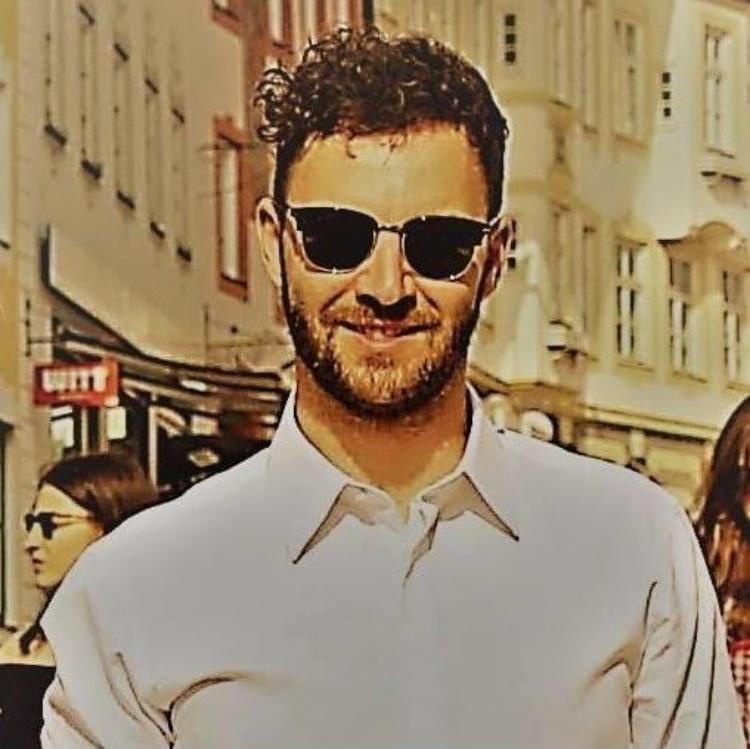 "We highly appreciate Timos approach to work closely on the individual goals of our entrepreneurs. Now they got the right tools to take their business to the next level. "
Thomas Becker
Entrepreneur Consultant, StarUp-Campus Saarland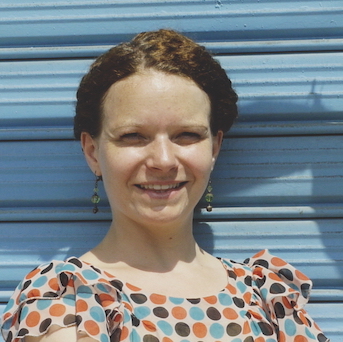 "Thanks to Timo I was able to navigate smoothly through a big personal change process. He provided exactly the right tools to help me stay focussed on my most important goals."
Birgit Kramer,
YELP Deutschland
"Working with Timo gave our students the great opportunity to re-focus on their own values and goals in order to improve their teaching and social skills."
Fred Thiele, Research Assistant
Universität Bayreuth
---
MODULES
 MENTAL TOOLS
  -  BREATHING TECHNIQUES

 PERSONAL ATTITUDE  -  INNER MOTIVATION
All Modules can be combined or booked separately.



WORKSHOP
Interactive Workshops for up to 15 participants to trigger your inner motivation, practice breathing techniques for a present mind and solid personal attitude.
COACHING
Coaching sessions for up to 2 participants focussing on their specific needs. Step by step you refine your individual way to access unbroken concentration.
KEYNOTES
Engaging and interactive keynotes for larger audiences that focus on mastering mental limits. Expectations or fear can limit your capabilities. Being more aware of these situations will widen your view.
TAKE IT TO THE NEXT LEVEL

DRY
IN YOUR FACILITIES OR IN A HOTEL
All Modules can be arranged in a location that suits your specific needs and wishes. Either in your Facilities, a Hotel or Outdoors it is possible to adapt the Modules.
For the workshop itself, we will work on a mental and physical base where only comfortable clothing and no further knowledge is needed.
WET
IN A POOL OR BY THE SEA
We hit the water to make the most out of it by getting mentally and physically to the limits. All Modules can be combined in a Hotel or a location by the sea.
Holding the breath while being in the water triggers our mental limits and brings our individual awareness to another level.
YOUR COACH
CREATING AWARENESS AT THE MENTAL LIMITS
Starting a quick career in the automotive industry, Timo was already leading international teams in his late twenties. But long working periods and growing external pressure made him realize that he is loosing track of his health and productivity.
With Freediving he found a way to create more awareness for his body and mind by mastering his mental limits. Since then he is diving deep into breathing and mental techniques to help people find a healthy way to reach their full potential.
For his participants, he combines 8 years of experience in business and athletes coaching with the best tools and methods from startups to strengthen your personal awareness.
+300
INTERNATIONAL WORKSHOPS
BRANDS & COMPANIES WHO COULD WIDEN THEIR PERSPECTIVE WITH THE DEEP TRAINING

READY FOR THE NEXT STEP?
CATCH UP ON THE DEEP TRAINING TODAY
If you want to take the next step into a more productive life, organize a workshop for a group of people or you just want to get more details - get in touch with us at any time.

BOOK YOUR DEEP TRAINING
To get into the flow feel free to either fill in the contact form or call us +49-(0)176-239 565 77 for your message.
We'll be happy to get back to you as soon as possible with an individual offer and concept that suits your needs.