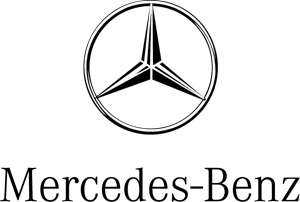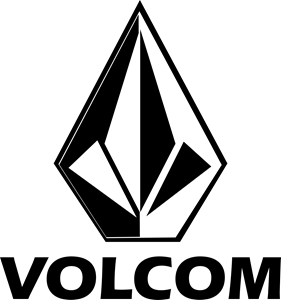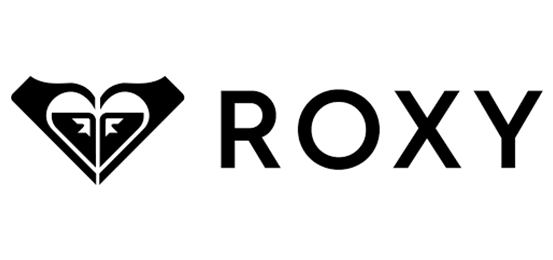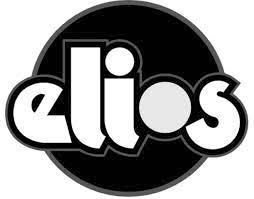 + 45 Mio
ERREICHTE PERSONEN
Listen Close
---
Freies Projekt in Kooperation mit
Mercedes - Canon - Elios - Alchemy - Garmont - Kodak - ARRI
"LISTEN CLOSE was a non-profit-production which started 1,5years ago as a brief thought. We wanted to show freediving and the philiosophy behind from a new perspective. Getting away from numbers, we focused on the experience to connect again with the purity of water. A connection which we tend to loose in a fast world full of rush and social expectations."
Upside Down
---
Freie Dokumentation in Kooperation mit
Garmin - Elios - Alchemy - Wavepatrol - Dachstein - Hypoxia
"To pursue my passion, I needed to leave the ordinary path. Freediving initiated a change in myself and started a journey of finding out where I belong in this world. A change that lets me connect with myself and the people around me."
"This documentary is about Timo, a 33 year old freediver, coach and motivational speaker who left his former path. It shows how connecting with the sea has changed his life."
Off The Beaten Path
---
#MBSOCIALCAR & #MBVIDEOCAR Produktion für
Mercedes-Benz International
"Official promotion for the New X-Class in 2018. Got launched via all national and international channels of Mercedes-Benz."
"Finally the entire material was additional bought by Mercedes-Benz Australia and New Zealand to promote the X-Class in 2020/21."
come and find me
---
Freies "Herzens" Projekt in Kooperation mit
Alchemy - Elios - Mandala
ApneaSurf
---
Freies Projekt in Kooperation mit
Quiksilver - Pure SurfCamps - Prime Surfing
"Der nächste Wipe-Out kommt bestimmt und du bist darauf vorbereitet"
Dieses Video erklärt worum es in dem Workshop ApneaSurf geht.
"33 Tage gemeinsam im HYMERCAR. Vom Norden Portugals bis an die Algarve. Surfen und Apnoetauchen, hauptsache frei sein.
Die Zeit zu zweit genießen, wo geht das bitte besser als in einem Camper am Meer."